News
Why discounting can be a dirty word
Posted: 05 May 2015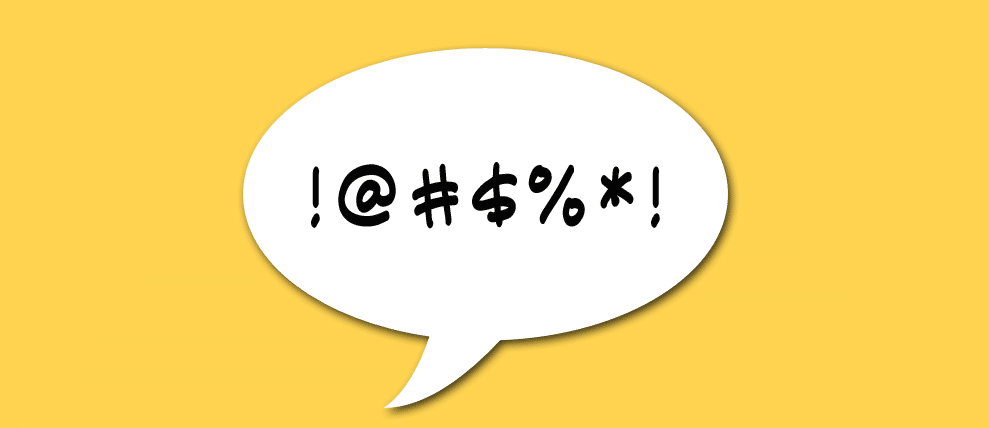 The single most overused marketing strategy to bring customers through the door is discounting.
While this can be an effective strategy, for some businesses it generates a price war that they cannot afford to sustain.
Take the entrance of a new retailer in a shopping centre.  They specialise in one type of product that is also sold as part of the range of a major retailer also located in the shopping centre.  The new retailer opens at a discount to attract customers into the shop.  The major retailer not only matches but further discounts to prevent loosing customers.  For many, this is the start of a pricing war that the small retailer is unlikely to win.
Then there is the example of a business where the volume of sales drops off.  The automatic response is to drop the price of the stock to attract customers.
There is nothing wrong with discounting strategies if that's what fits your business.  If you are using it as a strategy to bring in cash flow – be careful. If you don't understand its effect then you can cause a disaster in your business and its profitability.  This is because discounting creates a leverage impact on profits.  Essentially by discounting you are giving some or all of profits away.  The key is to understand the impact and just how far you can go.
Consider the following example – a business with a 30% gross profit margin who offers a 25% discount (certainly nothing unusual about that in today's market) requires a 500% increase in sales volume just to maintain its same position – and in almost all cases that's just not going to happen.  The result generally is the business trading below its break even point and generating losses.
While discounting can be a short term strategy it should be used carefully and with as part of an overall marketing strategy.
Call or Contact us us if you would like some more information.
Brisbane: 07 3421 3421 (Rob & Sam)
Sunshine Coast: 07 54748955 (John)
---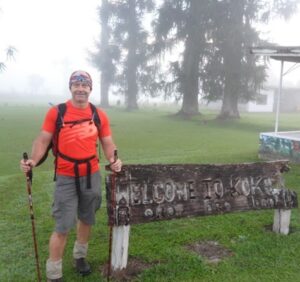 The Kokoda Trail (96km) is one of the world's great treks.
Challenging!
Educational and
Liberating!
It is rated the hardest sea level walk in the world and I now know why.
Kokoda
You measure the days in number of hours up or down not the kilometres walked.Each day presents it's own challenges both physically and mentally.Having walked the track over 8 days, from Kokoda to Owens Gate, I would rate it the hardest challenge I have attempted.

I was with a group of 6 other trekkers and our fearless team leader (Dan). While we did not know each other at the beginning, by the end of the trek we were a close team prepared to help each other on the track, share a story and laugh at the end of a hard days walking, and listen with awe at the story of the WW2 battle as told by our leader.

If at any time you felt tired or sorry for yourself, we all just remembered what the diggers and Fuzzy Wuzzy Angels dealt with in WW2.

Otti my Porter, was a 20 year old local who probably weighed slightly more than my 2 legs combined, and he did not leave my side the whole trip, saving me from countless falls in the slippy  and uneven ground.

He has walked the track 4 times.

The porter and locals are an amazing group of people, very quite, happy and we were treated

to their beautiful singing at night.

The highlights of the trip for me were:

My fellow trekkers and the porters

The amazing country we walked through

The service we held at Brigade Hill were approximately 45 diggers died in a battle to hold their position against over whelming odds;

Meeting the last living Fuzzy Wuzzy Angel and seeing Dan stand to attention and salute him.

I came off the track 6kg lighter but in awe of what the diggers had done those many years ago.

Would I do it again – unlikely

Was it worth it – every step up and every step down.