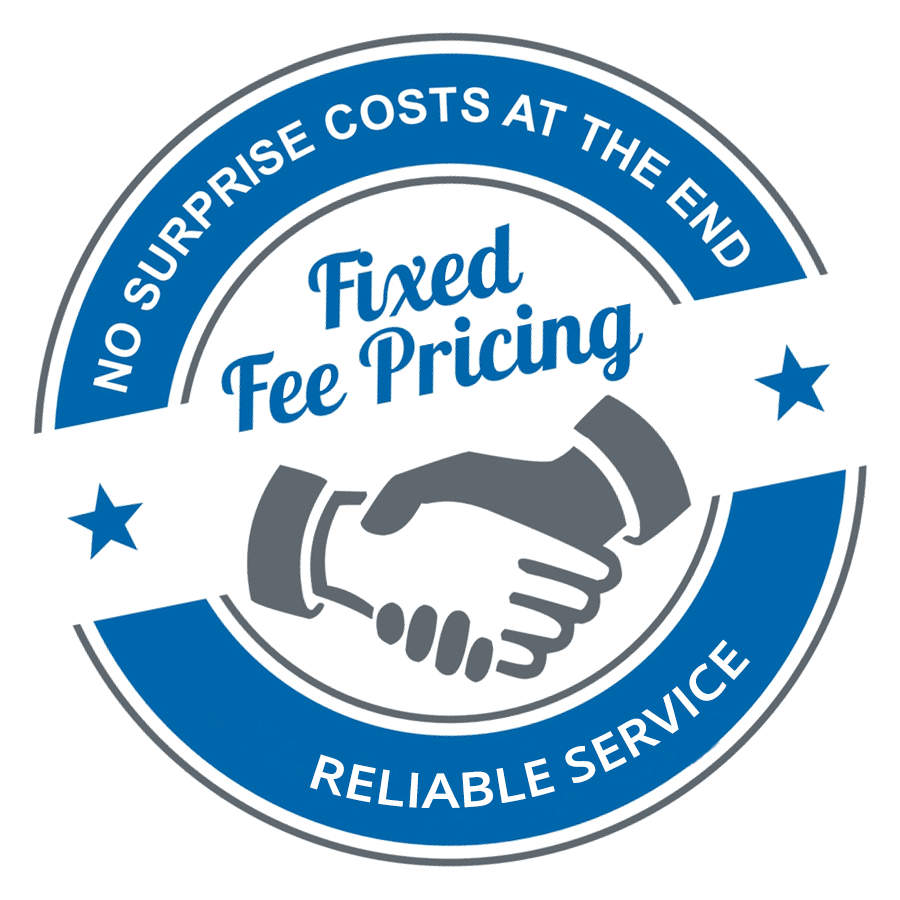 McAdam

Siemon Bookkeeping Solutions offers a range of bookkeeping service

s

that are tailor made to assist. 
By getting your bookkeeping right in a timely and up to date manner ready for end of year, we can ensure your accounting and taxation obligations are done in a more efficient and cost effective manner.  With the advent of cloud software, delivering solid bookkeeping services is now a reality. 

"If you want your business to work smarter and faster, cloud accounting software is a wise investment. Working in the cloud will give you a better overview of your finances, and improve collaboration with your team."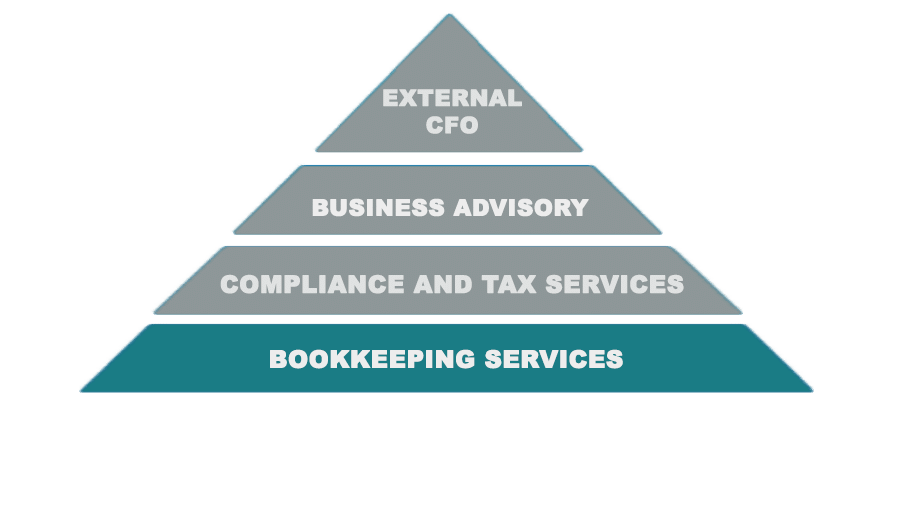 McAdam Siemon understands that your precious time is better spent on other areas.
Services Include
Establish and Set up of cloud software appropriate to your business.
Conversion from existing software to cloud software.
Bookkeeper training for you or your staff, troubleshooting and ongoing bookkeeping support
Training
Onsite Training or GoTo Meetings (similar to Skype)
Tailored, to assist with some or all bookkeeping functions of your business.
Cost
Bookkeeping services at bookkeeping rates. We quote the scope of works upfront. The cost can be paid monthly to provide certainty in your outgoings and to smooth the cashflow.
" Having been a small business owner for over 10 years the time and cost of doing BAS every quarter was considerable. Xero has been a great introduction to our business not just in reducing time and cost but the reporting available really helps us manage our cash flow and the support and training from McAdam Siemon and especially Sam O'Rielley has been fantastic " Brant Dillon, Real Services Pty Ltd & Real Consulting Services Pty Ltd, Brisbane, Qld
Bogged Down By Bookkeeping? We'll Save you Time and Frustration.