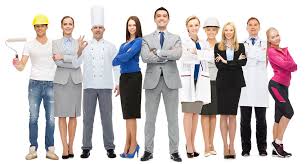 The end of the financial year is only days away
Employer Alert
As an employer you need to:
Provide PAYG Payment Summaries to your employees by the 14th July 2016.
Please ensure you send the ATO, your PAYG withholding payment summary annual report by the 14th August 2016.
Use the latest tax rates to calculate employee withholding tax from 1st July 2016. While there have been no changes to tax rates for 2016/17, to check the latest rates, go to ato.gov.au/taxtables
Ensure your accounting software payroll rates are updated from the 1st July 2016 and the file is ready for the first pay run of the 2017 year.
All employee Superannuation Guarantee Charges have been met for the 2015/16 financial year. Please note the June Quarter SGC is due by the 28th July 2016.
If you have any questions on your EOFY obligations to the ATO, please do not hesitate to contact us.