News
Updated Form  6 from 1 August 2016
Posted: 30 August 2016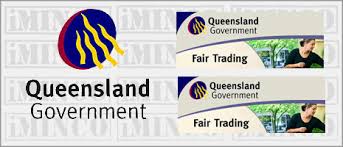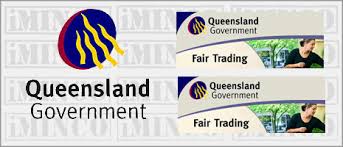 Updated Form  6 from 1 August 2016
Version Number will change to Form 5
The Office of Fair Trading (OFT) has released another version of the Owners Agreements [Form 6] commencing 1 August and replaces the previous version.
The previous version lasted only 1 month, so please take note, it will be superseded when issuing new owner agreements from 1 August.
All previous PAMDA 20A's and Form 6's that have been issued prior to this date of course remain in effect and can continue to be relied upon.
Therefore, any new agreement you enter with new owners, the Form 6 that you are required to complete from 1 August 2016, must be on the latest "Form 6 V5 1 August 2016" in order to be valid.