We are here to help your business ideas grow.
Whether you are just starting out, or ready to go to the next level.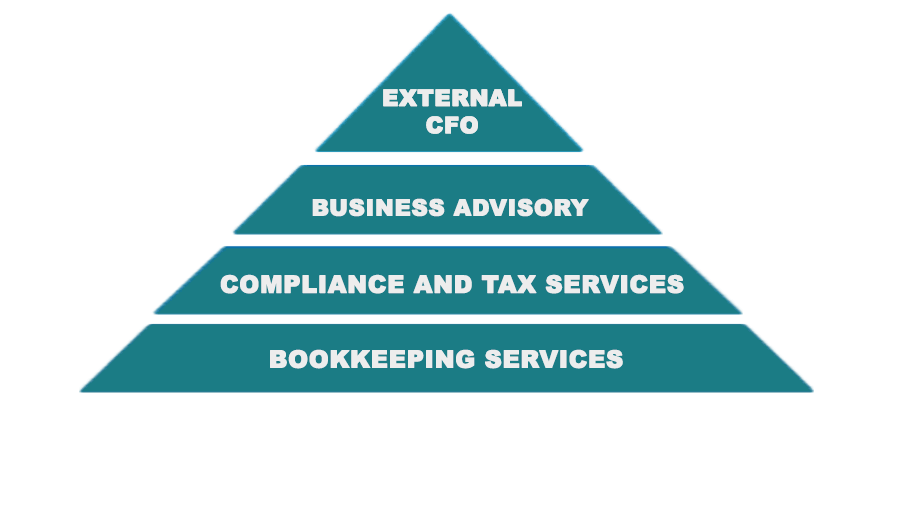 Bookkeeping, Accounting & Tax
By taking the time to really get to know you and your business, we can plan the most effective strategy for you to manage all of your accounting and tax obligations together with your required management reporting. You can rely on us for sound advice when you need it.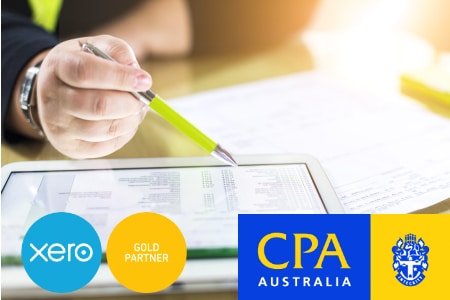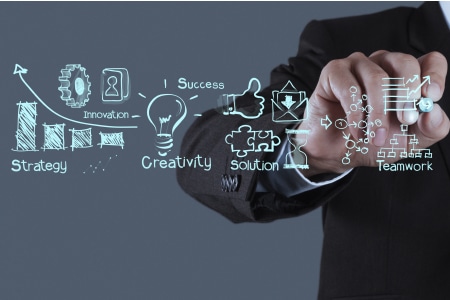 Business Advisory Services
As a business owner, you need a trusted advisor on hand for all your important business decisions. Get timely, practical advice and solutions to markedly improve your business management, internal systems, sustainability and profitability.
We have reporting and KPI software that will transform your business.
External CFO Services
An external CFO works closely with you to help plan, offers objective, strategic guidance to help identify and improve your profit and cashflow points to reduce your financial stress.  Between cost concerns and internal staffing issues, an external Chief Financial Officer (CFO)can help plan for your company's future growth, profit, and security.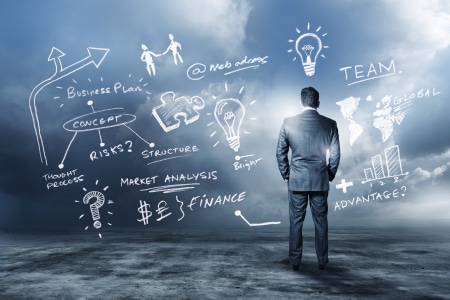 "We are new to the Resident Management Rights Industry and purchased our first rights last year. McAdam Siemon came highly recommended and they have helped us right from startup. The accounting side could not have gone any smoother. The staff are professional, courteous and always willing to help. It is daunting to have to learn so many things but having them onside has made it much easier. What more could you want. Thanks Guys."
Chris Crause, Akama Resort
Harvey Bay, Qld
"The team at McAdam Siemon provide a professional service at all times. They are always available and have certainly provided us with invaluable advice whilst we have been running our various business and in the purchase of said investments. We would highly recommend the whole team."
Matthew and Julianne Denslow, The Jam (Qld) Pty Ltd
Noosa Heads Qld
"We were dissatisfied with the first Noosa accountants we used and changed to McAdam Siemon, some 8 years ago. Over the 8 years we have had excellent service from the team. We have no hesitation in recommending them to businesses looking for professional service from their accountants."
Graeme Purchas and Mary-Ann Robinson
Peregian Beach, Qld
"In the seven years that McAdam Siemon have been acting for us, we have found all staff members to be most helpful, friendly and most importantly that our business has been dealt with in a very professional manner. We may not be the largest company that they deal with and it is always pleasing when John and Peter take the time to speak with us during an unscheduled visit to the office. We look forward to continuing our partnership for some time to come."
Ray and Viv Coffin, Coffin Family Trust
Marcoola, Qld