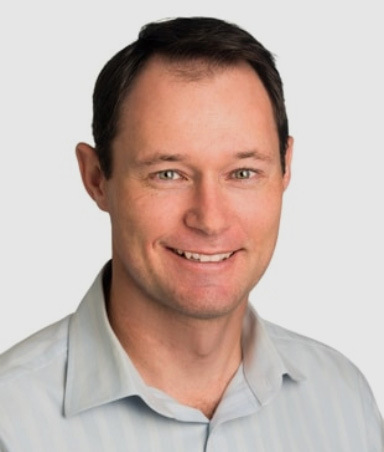 Sam Hodgetts
A valued member of our team since 2003, Sam Hodgetts became a partner of McAdam Siemon in 2010, and has extensive experience in management rights, business services, taxation and superannuation. Working with a wide range of clients and entity structures, Sam also manages a team of accountants.
As a management rights trust account auditor, Sam is heavily involved with the accommodation industry, and is a recognised preferred supplier who has been awarded industry accountant of the year multiple times.
Sam holds a Bachelor of Commerce, is a Certified Practicing Accountant (CPA) and a CPA Public Practice Certificate holder.
For management rights, taxation and business services advice, commercial operators can set up a meeting with Sam by phoning call 1300 003 421.