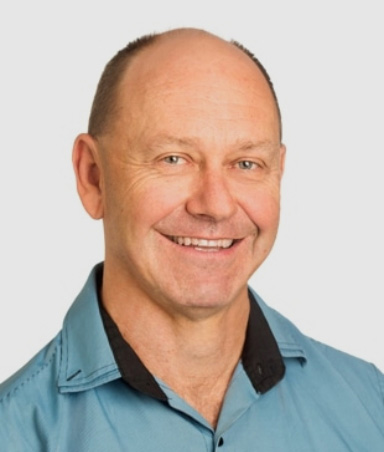 Rob McAdam
One of the original partners of McAdam Siemon, Rob teamed up with John Siemon to start the company back in 1996.
Having spent over 30 years in public practice, Rob has a broad range of experience in advising business owners on cashflow and budgeting, business cycles and structuring for asset protection and tax.
The biggest challenge now facing companies is the fast-paced use of technology that business owners must embrace to stay competitive. The need for correct, real-time information is critical, along with strong systems and processes.
Rob specialises in providing business advice to a range of industries including manufacturing, building, motel verifications and profit and loss for sale to the motel industry, as well as structuring and tax advice. He's responsible for the maintenance and development of quality control systems and procedures within the practice and was one of the original QA reviewers for CPA Australia.
In 2006 Rob was Queensland State President of CPA Australia, and over his 10+ years involvement with the organisation, he sat on and chaired a number of national and state committees.
Rob can guide you on the optimal systems and procedures to put in place for your business – offering a vast range of financial advice. To arrange a meeting, call 1300 003 421.