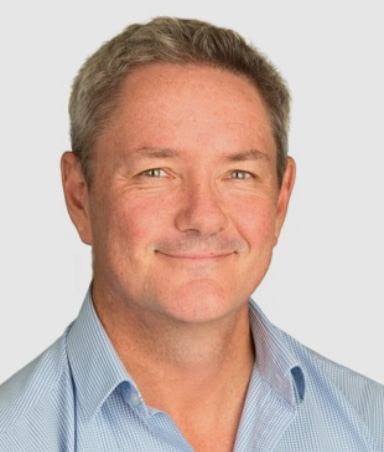 Peter O'Rielley
Having worked in the accounting industry for over 25 years – firstly as an internal company accountant, and now as a trusted tax advisor – Peter's experience puts him in a unique position when assisting clients.
In his role at McAdam Siemon, Peter helps SME business clients navigate their way through taxation compliance and advice – providing solutions and a clear way forward.
Knowing the importance of understanding your circumstances and providing real-time solutions, Peter provides straightforward, understandable advice for asset protection and tax effectiveness, and works directly with clients in the buying and selling of business.
Peter attributes his ability to relate to clients and 'speak plainly' with his origins from west of the divide, and now works out of the Noosa office.
To find out how Peter can provide the kind of down-to-earth and practical financial advice that helps your business thrive, call 1300 003 421.