News
How to use the EOFY to strengthen your business
Posted: 19 June 2015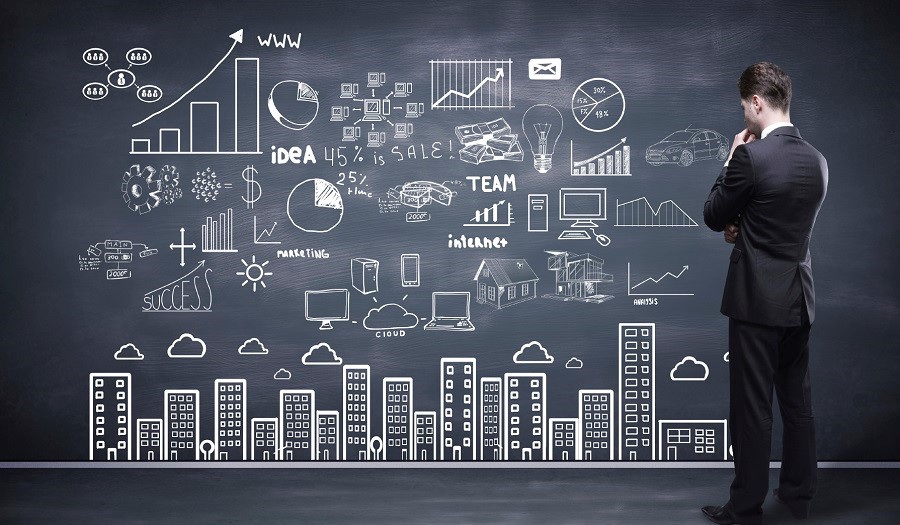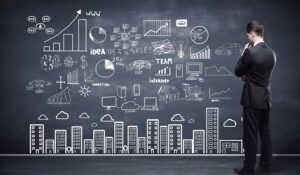 How to use the EOFY to strengthen your business
Many small business owners fall into the trap of managing business operations in a routine way without looking at their "side mirrors" or "blind spots" where new opportunities might come into view. However, with the End of Financial Year just around the corner, it's crucial small business owners use this time to take stock and analyse the business to try and find small opportunities or improvements that could be made, and make a strong plan for the year ahead.
It can be hard enough to run a small business at the smoothest of times, but the additional administration burden at EOFY can make the lead up to 30 June an extra busy and stressful time of year for many owner-operators. However, in order to keep your business goals in check, it pays to be aware of the strategies and opportunities that will improve your business and maximize growth over the next 12 months.
Here are six ways that SMEs can use the EOFY to strengthen their business.