Well Christmas seems but a distant memory and Easter is just around the corner (I think Hot Cross buns hit the stores on 6 January), kids are back to school and the year is well and truly underway.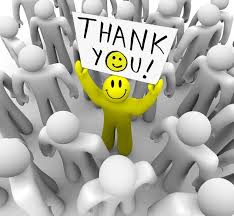 2016 represents the 20
th
year of McAdam Siemon when John  and I opened our doors on 1 January 1996 at Kangaroo Point and a hole in the wall at Noosa Junction with 4 staff. 
Today we operate out of Upper Mt Gravatt, Noosa Junction and have just opened an office in Buderim.  Sam Hodgetts joined us as a partner in 2013, having started work in the Noosa Office and 12 staff.
It has been an amazing 20 years with us still acting for clients from our inception.
John, Sam, and I certainly appreciate and never underestimate the loyalty shown by our clients through the good times and bad. (luckily lots more good times.) 
This year the team at McAdam Siemon will be focusing on working with our clients so that they can focus and achieve your goals.
To help you achieve this we have developed a number of tools that will allow you to have a better understanding of your business and focus that is required.
1. Breakeven analysis
2. Using your accounting package effectively and efficiently to save time and money. 
3. Tax planning tool
4. Fathom – to truly understand your business and set goals 
We will discuss these in more detail in future newsletters and of course our experienced team will discuss them in more detail when they meet with you. 
We look forward to our continued close working association with you.