Purchasing a Motel
Get personalised guidance on all aspects of your motel purchase including initial meetings discussing structures, tax advice, borrowings, and contracts. Upon entering a contract we can undertake a verification providing a detailed report for you and your financial institution.  We can undertake a site visit of the motel where practicable as part of the verification process and review all records and evaluate the results.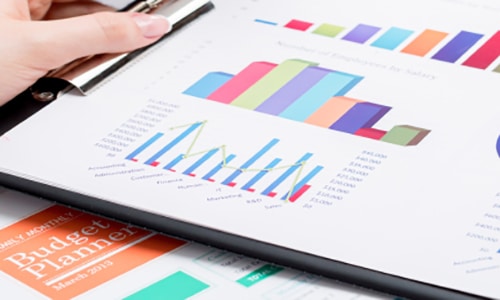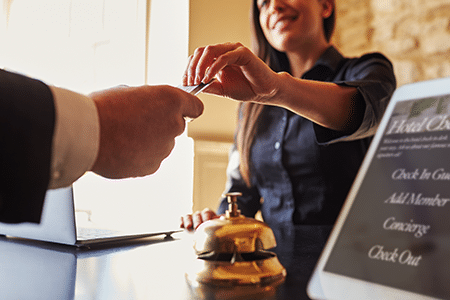 Management of your Business
After purchase, our systematic approach to the financial management of the business and the specialist experience of our staff guarantees accurate figures and management advice.  We can help set up and train you on cloud based accounting software that will help you monitor and grow your business in a real time fashion.
Sale of your Motel
Upon the sale of a business we manage the often complex preparation of Profit & Loss for sale for sale. Our specialised skills in this industry ensures both you and the potential purchaser are fully informed of all facets driving the success of the business.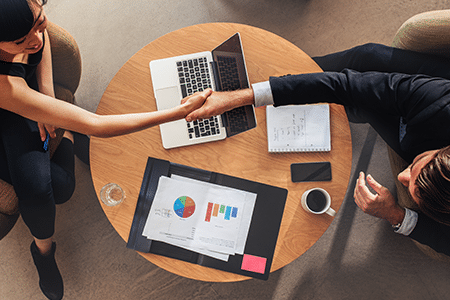 "We are new to the Resident Management Rights Industry and purchased our first rights last year. McAdam Siemon came highly recommended and they have helped us right from startup. The accounting side could not have gone any smoother. The staff are professional, courteous and always willing to help. It is daunting to have to learn so many things but having them onside has made it much easier. What more could you want. Thanks Guys."
Chris Crause, Akama Resort
Harvey Bay, Qld
"The team at McAdam Siemon provide a professional service at all times. They are always available and have certainly provided us with invaluable advice whilst we have been running our various business and in the purchase of said investments. We would highly recommend the whole team."
Matthew and Julianne Denslow, The Jam (Qld) Pty Ltd
Noosa Heads Qld
"We were dissatisfied with the first Noosa accountants we used and changed to McAdam Siemon, some 8 years ago. Over the 8 years we have had excellent service from the team. We have no hesitation in recommending them to businesses looking for professional service from their accountants."
Graeme Purchas and Mary-Ann Robinson
Peregian Beach, Qld
Our specialised skills in this industry provide significant benefit to you and your business.