A Structured Approach to Franchising Deals
Because a franchise business has unique features that differ from other businesses.
McAdam Siemon Franchising Division is a member of the Franchising Accountants Network and focuses solely on franchising deals. This enables us to deliver timely and accurate advice. You will be advised of all costs upfront so you can make informed decisions, from buying through to selling.
Business Health Check
This checkup has been specifically designed for franchise businesses. It checks the financial heath of the franchise and measures performance against a range of indicators. It highlights the areas where your business is healthy and where it needs to improve.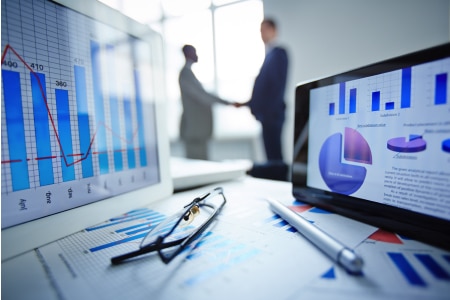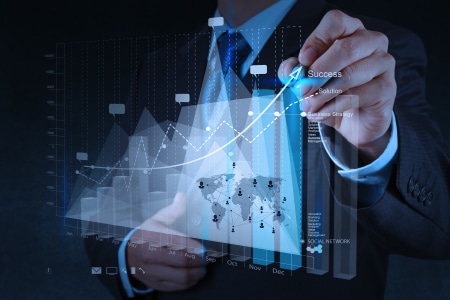 Performance Improvement
If the Health Check shows that your business needs to improve, we will work with you to develop and implement specific strategies to improve your financial position.
This is an important part of franchising and has many benefits. It is the process of comparing one franchise with others. Franchise Accountants are the best qualified to prepare these numbers and interpret the results.
Franchise Review Annual Meetings
This is a review of your financial performance over the previous 12 months. It is also where you set your goals for the coming 12 months. Your Franchise specialist will consider your overall tax position, any upcoming funding requirements and discuss your succession plans.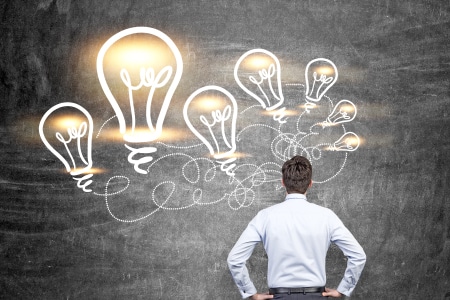 Need Help Planning, Setting up or Running Your Franchise Business? We're here to help!