Management Rights
With a solid reputation advising clients in the Management Rights Industry for over a decade, you can be sure we'll be able to help you with all aspects of the management rights cycle.
From purchase, to identify quickly a good buy, to management, managing ongoing tax and accounting needs, to eventual sale, formatting your business finances in a way to make sure your business sells for the right price.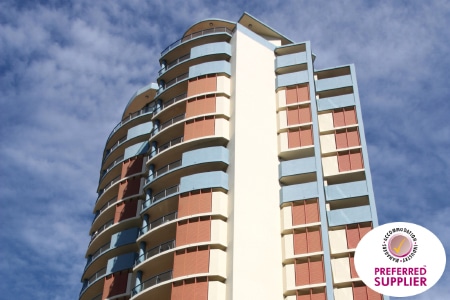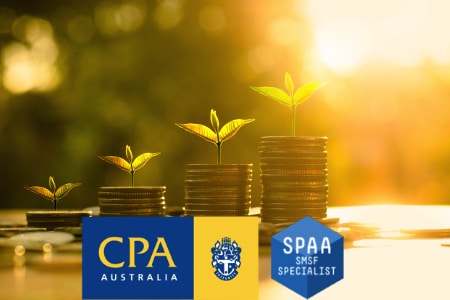 Self Managed Super Fund
Deciding to establish your own Self Managed Superannuation Fund (SMSF or DIY Super Fund) is an important step in improving the prospects for your retirement and financial future. Taking on the role of trustee of your SMSF, as required under legislation, brings with it a number of administration and compliance obligations that you need to be aware of.
Franchising
The franchise business has unique features that differ from other businesses. For that reason we have established a franchising division and are members of the Franchising Accountant Network, so timely and accurate advice can be provided to you.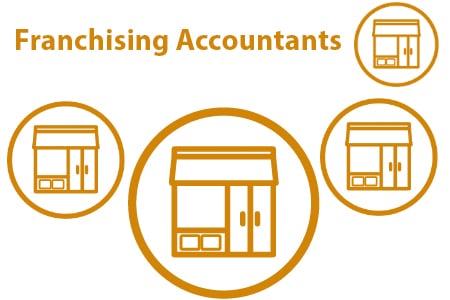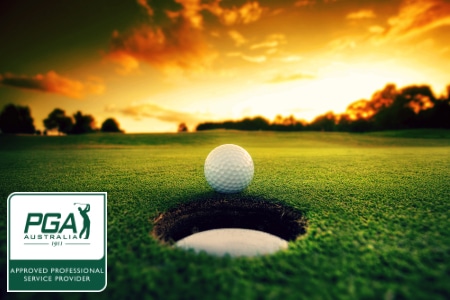 PGA Accountants
We have a good understanding of the wide range of participants in the industry and their specific needs. From full card touring professionals, retail pro shops, golf coaches and retail golf shops, we have the resources and knowledge to meet the needs of businesses in the golfing industry.
"We are new to the Resident Management Rights Industry and purchased our first rights last year. McAdam Siemon came highly recommended and they have helped us right from startup. The accounting side could not have gone any smoother. The staff are professional, courteous and always willing to help. It is daunting to have to learn so many things but having them onside has made it much easier. What more could you want. Thanks Guys."
Chris Crause, Akama Resort
Harvey Bay, Qld
"The team at McAdam Siemon provide a professional service at all times. They are always available and have certainly provided us with invaluable advice whilst we have been running our various business and in the purchase of said investments. We would highly recommend the whole team."
Matthew and Julianne Denslow, The Jam (Qld) Pty Ltd
Noosa Heads Qld
"We were dissatisfied with the first Noosa accountants we used and changed to McAdam Siemon, some 8 years ago. Over the 8 years we have had excellent service from the team. We have no hesitation in recommending them to businesses looking for professional service from their accountants."
Graeme Purchas and Mary-Ann Robinson
Peregian Beach, Qld