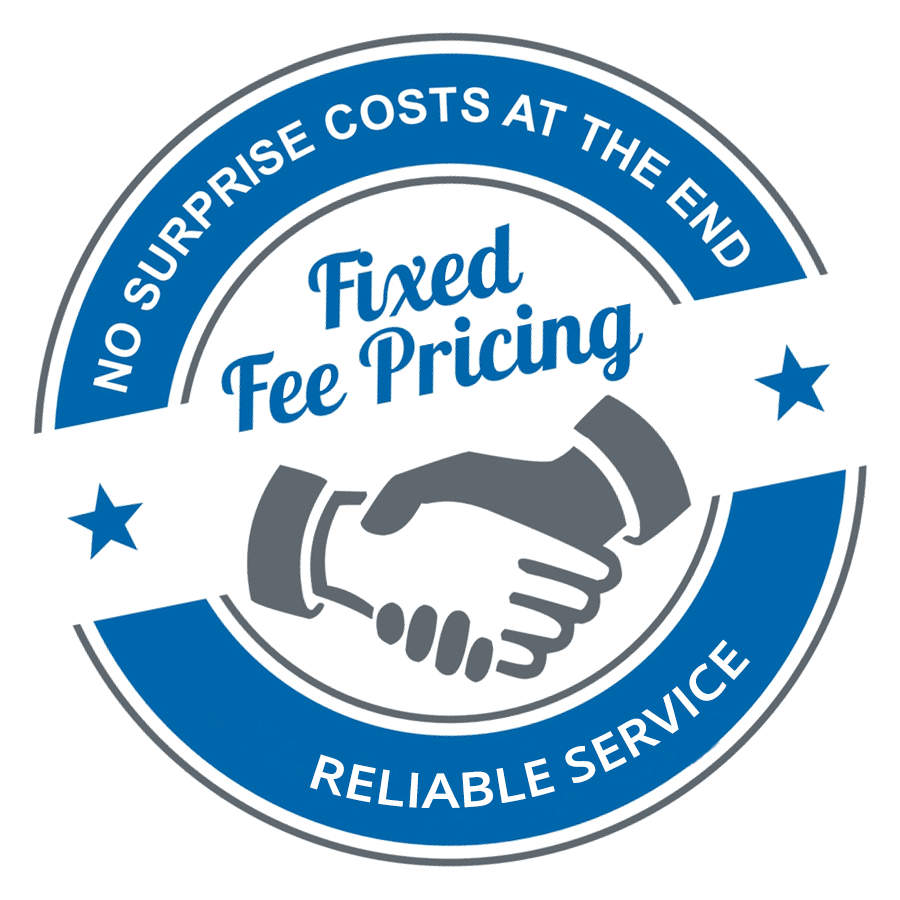 With regular financial data to meet your taxation obligations.
As a client of McAdam Siemon, you will benefit from the expertise of our professional advisors who will listen closely to what you have to say, analyse your needs and do what it takes to ensure that your issues are resolved and opportunities are realised.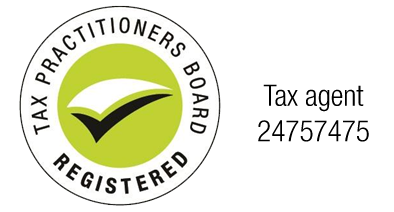 Accounting and Taxation
With strong skills in tax planning and structuring, we work closely with you to legitimately minimise your tax liability.
Preparing year end financial statements
Completing all Business and Personal Income Tax Returns
Liaising with the Australian Taxation Office (ATO)
Identifying and improving profit and cashflow points in your business
Capturing cashflow to accumulate assets and maintain your lifestyle
Reducing your financial stress
Making your business both financially and personally rewarding
Protecting and structuring your assets tax effectively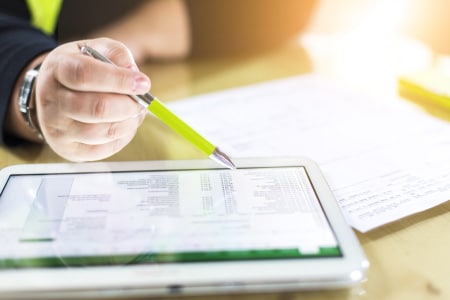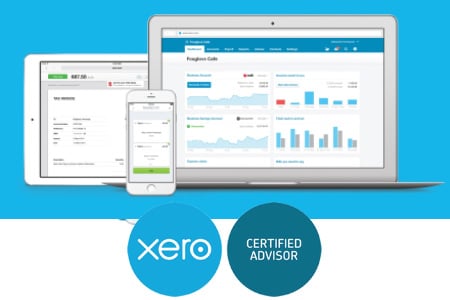 Bookkeeping
Regular reports to keep your business on track
Bookkeeping….for some, it is a chore, for us, it's an opportunity to work more closely with our clients and provide advise based on real time financial information. With the advent of cloud software, delivering this service is now a reality.
If you want your business to work smarter and faster, cloud accounting software is a wise investment. Working in the cloud will give you a better overview of your finances, and improve collaboration with your team.
"We are new to the Resident Management Rights Industry and purchased our first rights last year. McAdam Siemon came highly recommended and they have helped us right from startup. The accounting side could not have gone any smoother. The staff are professional, courteous and always willing to help. It is daunting to have to learn so many things but having them onside has made it much easier. What more could you want. Thanks Guys."
Chris Crause, Akama Resort
Harvey Bay, Qld
"The team at McAdam Siemon provide a professional service at all times. They are always available and have certainly provided us with invaluable advice whilst we have been running our various business and in the purchase of said investments. We would highly recommend the whole team."
Matthew and Julianne Denslow, The Jam (Qld) Pty Ltd
Noosa Heads Qld
"We were dissatisfied with the first Noosa accountants we used and changed to McAdam Siemon, some 8 years ago. Over the 8 years we have had excellent service from the team. We have no hesitation in recommending them to businesses looking for professional service from their accountants."
Graeme Purchas and Mary-Ann Robinson
Peregian Beach, Qld
What help do you need? We can tailor custom packages based on your unique requirements.