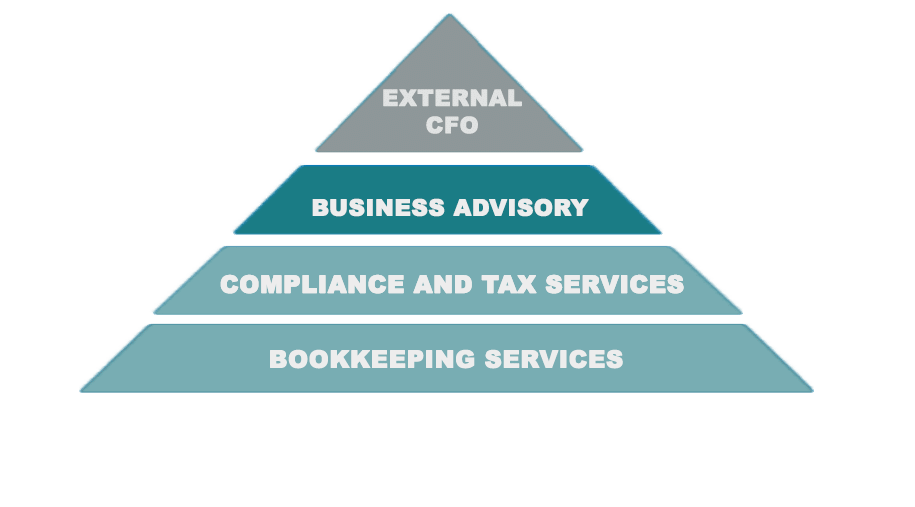 Strategic Financial Analysis & Planning
"If you fail to plan, you plan to fail."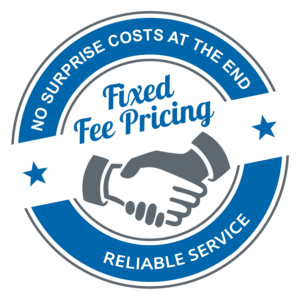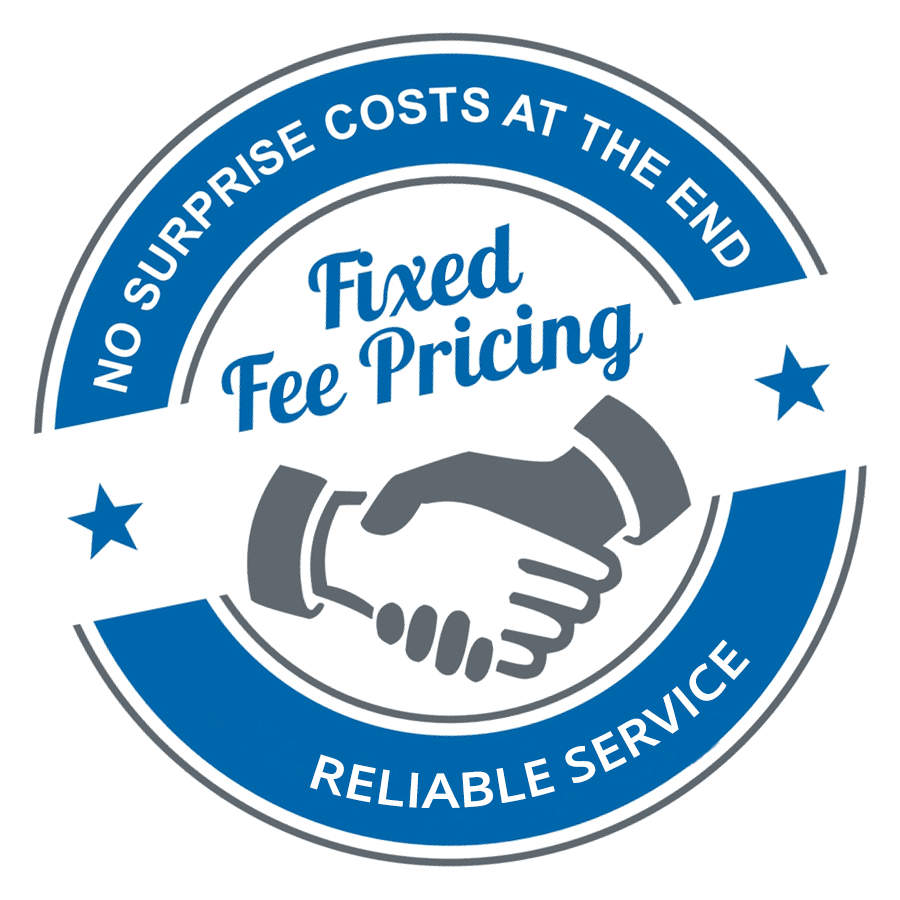 Our experience shows that businesses focusing on strategic financial analysis and planning are far more consistent in the achievement of overall sound results.
Here at McAdam Siemon, we see strategic business plans as similar to an architect's plan.  We provide reference points and benchmarks.  This allows stages of achievement to be gauged while at the same time detailing the conceptual basis on which decisions will be made.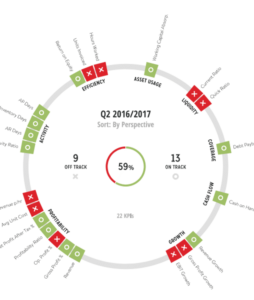 Using unique and easy to understand graphical reporting systems:
We provide indispensable guidance for all aspects of the development and implementation of your strategic business plan.
From the initial vision, business description and mission statement, to management and finance, resources and marketing, reporting and reviews, business relationships and succession planning – we can meet your needs.