Strategic Business Advice
Business Valuations determine where you are now, and identify where you want to be.
McAdam Siemon can prepare strategic business valuations to help determine where you are now and where you can be.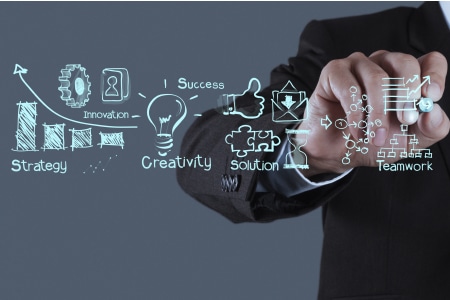 Initial Business Meeting
Get to know us, we offer a complimentary meeting to show you how we can fit into your business ……Get in Touch.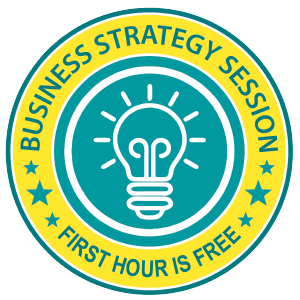 Identifying the true value of your business is the cornerstone of a successful business plan. Whether your plan is to purchase, sell, grow, bring in partners, manage risk, create wealth or prepare for succession, we can meet your needs.
We'll help you identify what is driving the value in your small/medium business and develop a long-term vision to grow and succeed.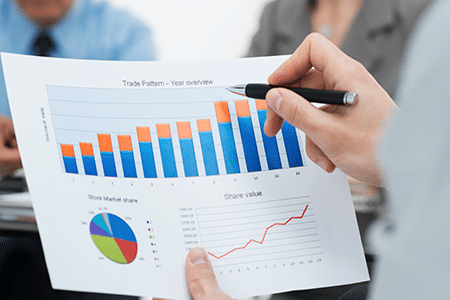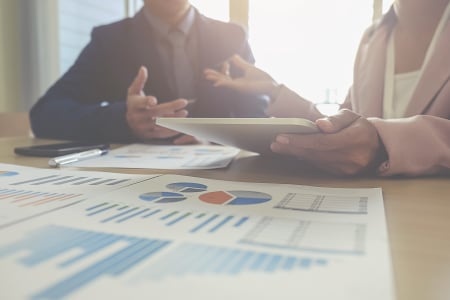 We clearly define the processes before commencement
Our approach provides absolute certainty for all parties regarding cost and specific timeline of the valuation process.
We comprehensively examine all objective areas including current economic conditions, competitors, access to the market and financial results.
An accurate valuation provides a significant benefit to you and your business.