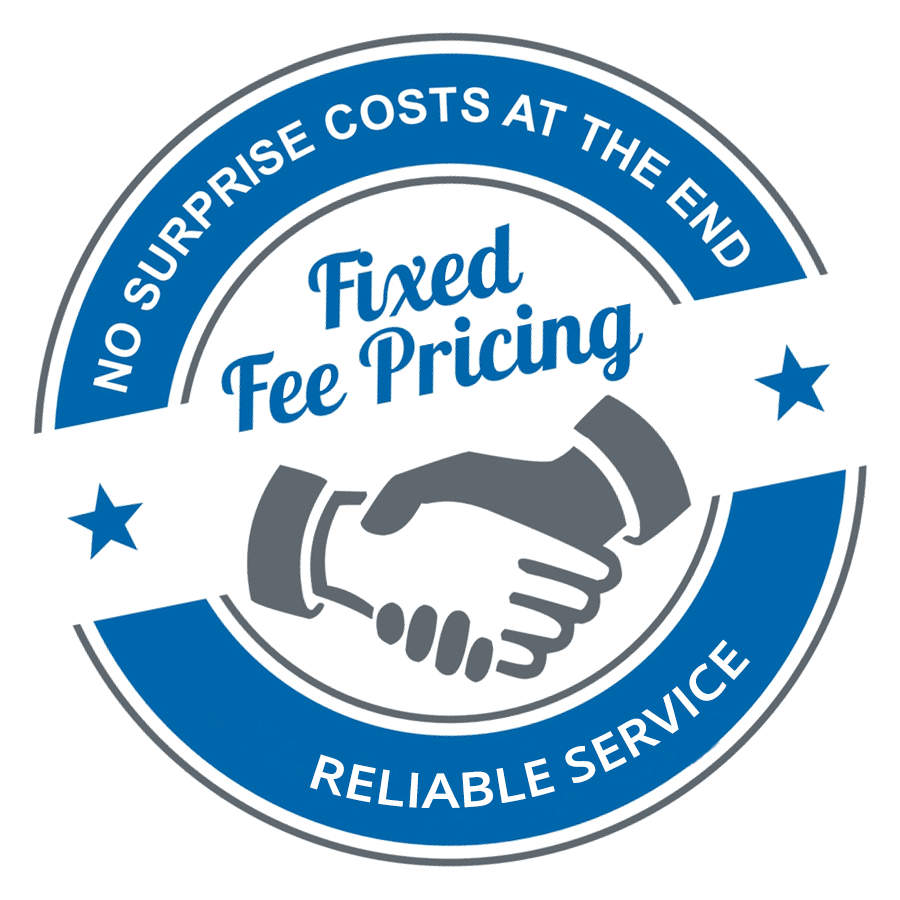 External CFO | Chief Financial Officer 
We can act as your external CFO, Chief Financial Officer, offering objective, strategic guidance. We'll help identify and improve your profit and cashflow points to reduce your financial stress.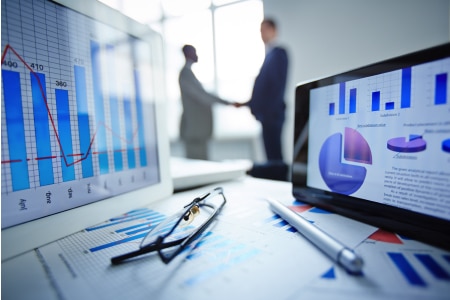 Need regular strategic business advice?
More focused on the strategic side of the business and better financial control, an external Chief Financial Officer offers real time reporting, regular meetings and personal contact. Using automated accounting and finance software you'll have the ability to make up-to-date financial and strategic decisions to take your business to the next level.
Benefits of an External CFO
Between cost concerns and internal staffing issues we can act as your external Chief Financial Officer (CFO). We'll help plan for your company's future growth, profit, and security.
An external Chief Financial Officer will offset your team's workload and bring a breath of expertise from various industries. We offer the tools and ability to meet the ever-changing needs of your business.