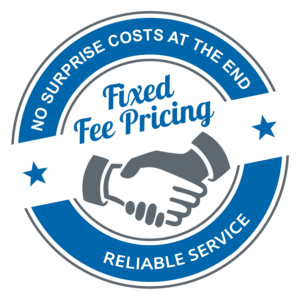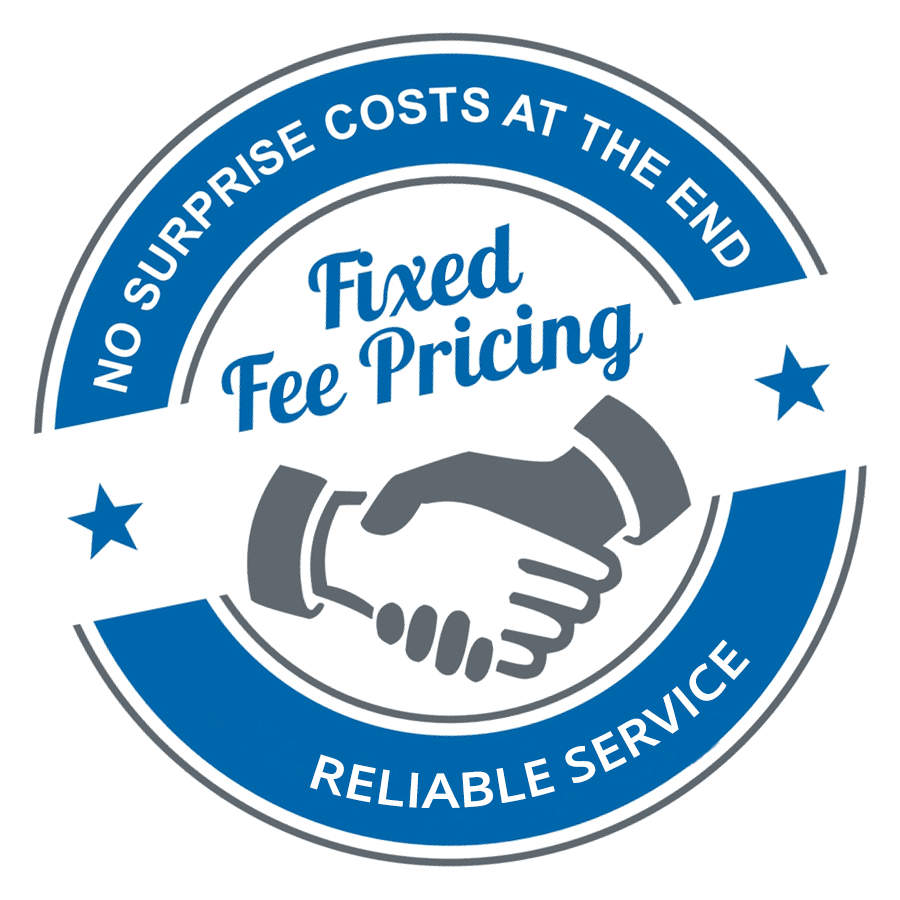 Business Advisory Services
For the day-to-day and long-term business decisions, you need a trusted advisor you can rely on for accurate business advisory services and advice.
At McAdam Siemon, we provide expert advice and practical solutions to markedly improve the way you can manage your business to improve internal systems, sustainability, and profitability.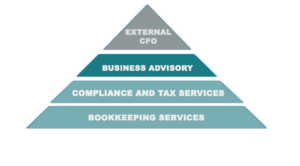 Strategic Financial Business Advice includes: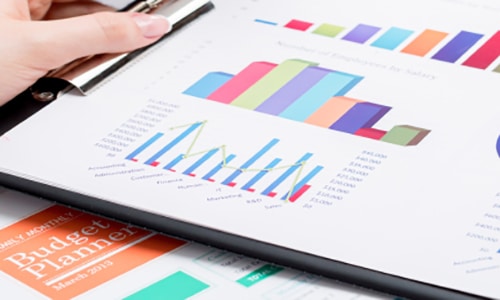 Strategic Business Advice
McAdam Siemon offer a strategic business service based on a deep understanding of the many factors driving the value of a small to medium enterprise. We'll help you identify what is driving the value in your small/medium business and develop a long-term vision to grow and succeed. Part of this process involves strategic financial analysis reporting driven by your strategic goals.
Strategic Financial Analysis – Reporting
Using unique and easy to understand graphical reporting systems, we provide indispensable guidance for all aspects of the development and implementation of your strategic business plan.  From initial vision, business description and mission statement, to management and finance, resources and marketing, reporting and reviews, business relationships and succession planning – we can meet your needs.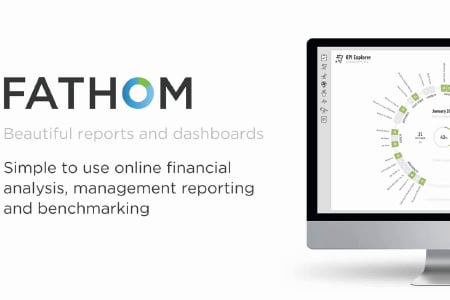 "We are new to the Resident Management Rights Industry and purchased our first rights last year. McAdam Siemon came highly recommended and they have helped us right from startup. The accounting side could not have gone any smoother. The staff are professional, courteous and always willing to help. It is daunting to have to learn so many things but having them onside has made it much easier. What more could you want. Thanks Guys."
Chris Crause, Akama Resort
Harvey Bay, Qld
"The team at McAdam Siemon provide a professional service at all times. They are always available and have certainly provided us with invaluable advice whilst we have been running our various business and in the purchase of said investments. We would highly recommend the whole team."
Matthew and Julianne Denslow, The Jam (Qld) Pty Ltd
Noosa Heads Qld
"We were dissatisfied with the first Noosa accountants we used and changed to McAdam Siemon, some 8 years ago. Over the 8 years we have had excellent service from the team. We have no hesitation in recommending them to businesses looking for professional service from their accountants."
Graeme Purchas and Mary-Ann Robinson
Peregian Beach, Qld
For the day-to-day and long-term business decisions, you need a trusted advisor you can rely on for accurate advice.