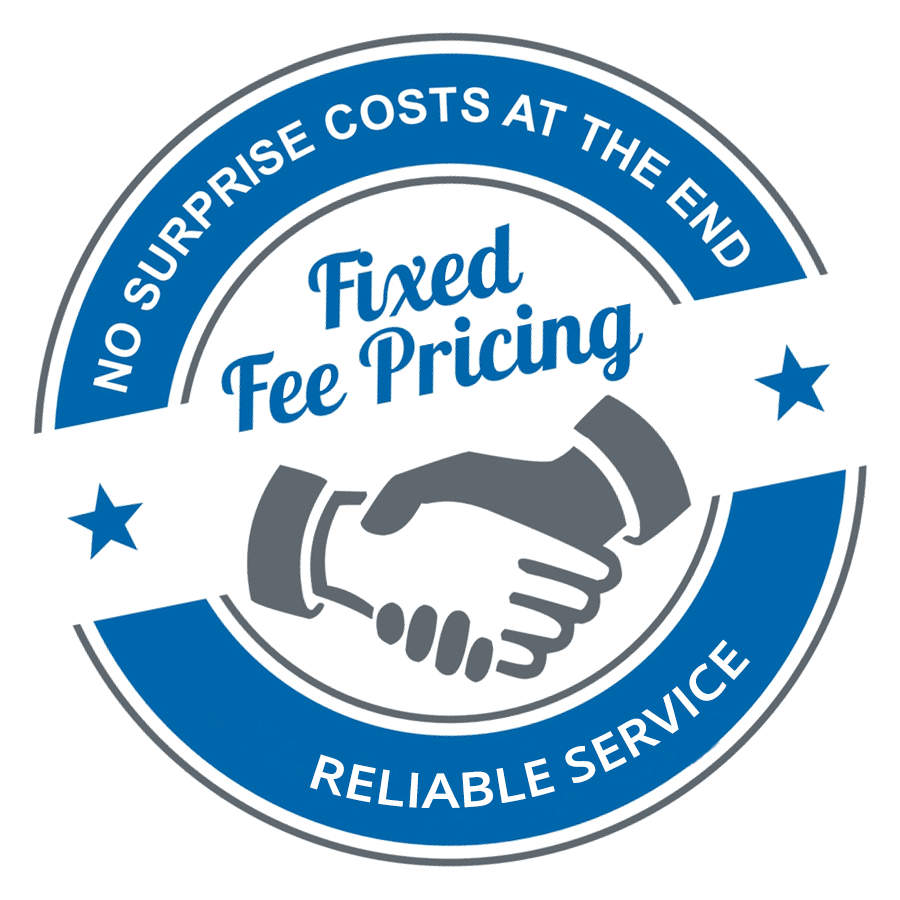 At its simplest, benchmarking is improving ourselves by learning from others.
Benchmarking Goals: In nearly every industry, certain businesses outperform others because they do things in a certain way. By understanding exactly what these businesses are doing, it's possible to identify the best practices being used and apply them to your business.
Where Benchmarking Can Take Your Business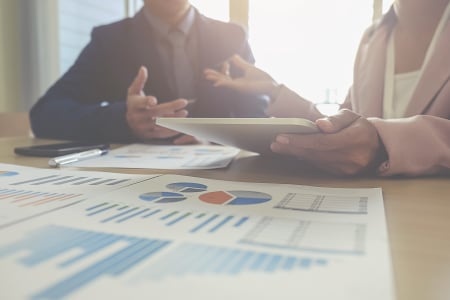 Reduce Costs and Improve Efficiency
Assess the Productivity of your Business
Identify Opportunities for Improvement
Highlight Opportunities to Make your Business Competitive
Forecast the Impact of Changes or Disruption in your Business
Learn How to Prepare for Growth.
30% of Shark Tank Businesses fail because they didn't have a system in place for growth.
McAdam Siemon can assist you to see how your business is performing in relative terms, compare your financial performance against your peers, highlighting areas where improvements can be made and what strategies can be put in place to improve.
Discover the value of benchmarking your business