We have unique expertise in the PGA industry, having spent many years supporting and advising PGA members
and the wider golf community on all aspects of their business.
Meeting the business needs of PGA members
We understand the demands of the golfing industry, and offer our PGA clients a host of expert services.
On-time completion of compliance activities
Approved PGA advisors
Industry-specific knowledge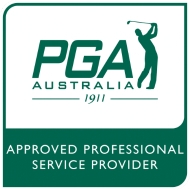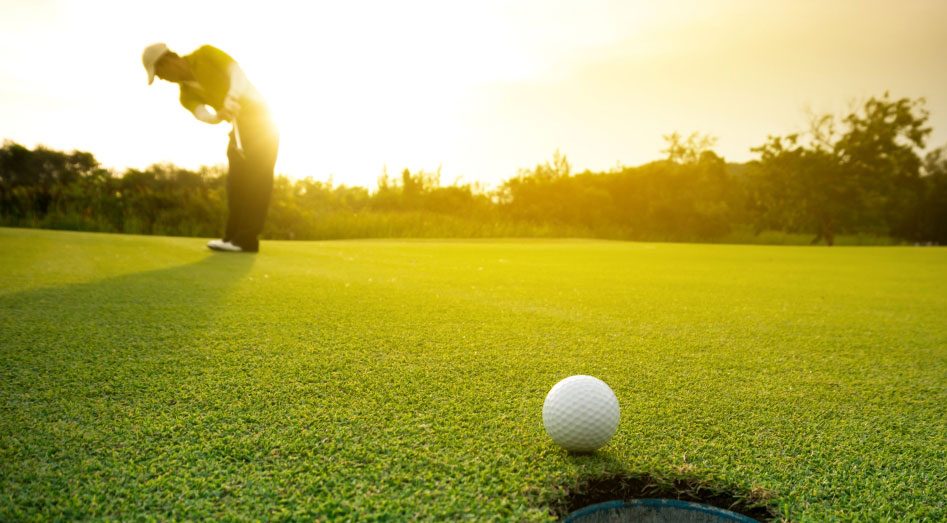 We understand the PGA
We advise PGA members and the wider golf industry throughout their
business cycle, from initial set-up and day-to-day management to the eventual
sale and succession. We're committed to earning the long-term trust of every
PGA client, and we achieve this by:
working closely with them and listening carefully to their needs
going beyond the norm to deliver exceptional tailored results
providing consistently proactive, prompt and professional service.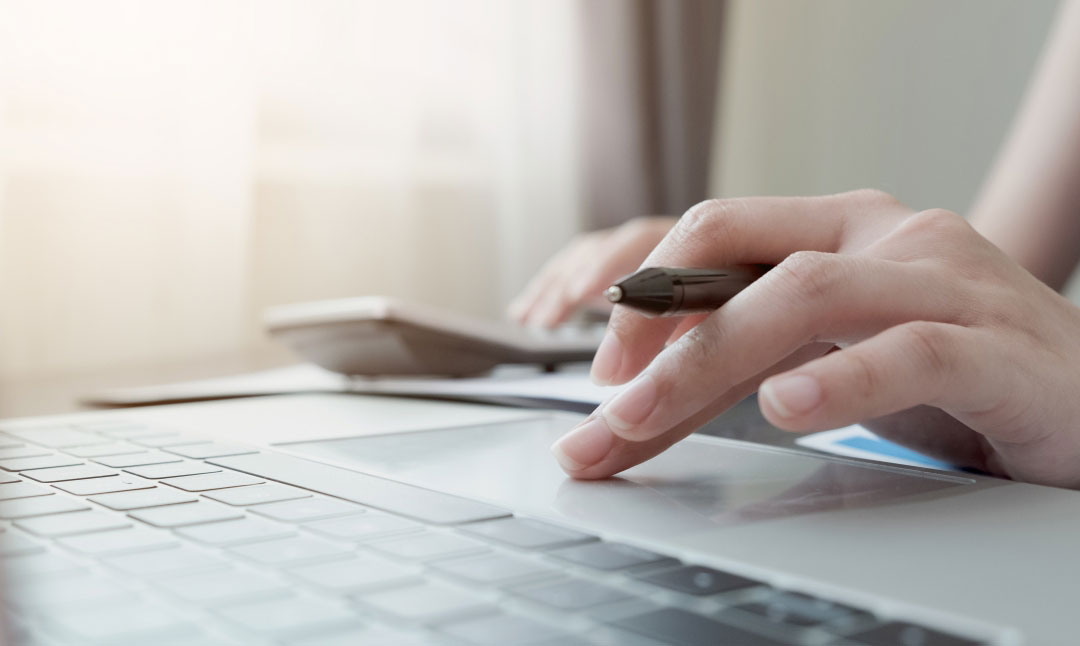 Let us add value to your business
To discuss how we can make your life easier, contact us today.